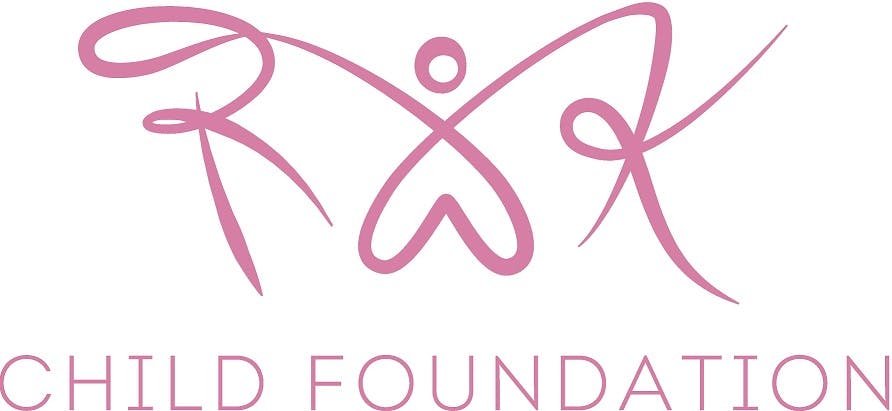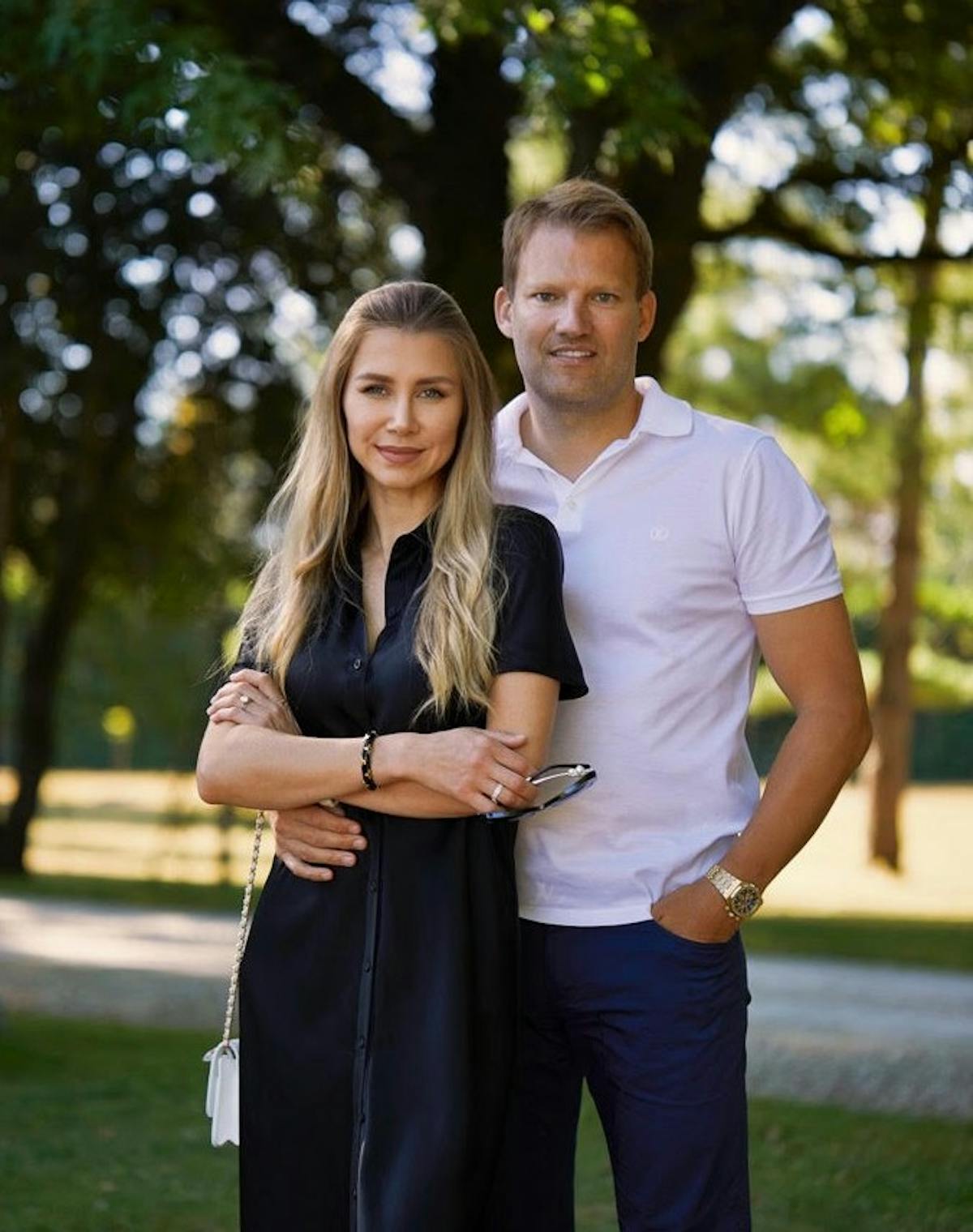 The Purpose of the RK Child Foundation is to provide help for the orphanages in parts of the world where it is most needed, restructure their facilities and improve care for the children who live there, supply them with health and wellbeing items. We want for as many children as we can help to have safe and secure childhood today as a foundation for a bright future.
In many rural and low income areas orphanages simply lack financial resources to upgrade and modernise their facilities. This is where RK Child Foundation can truly make a difference. Our goal is to enhance lives of the children by refurbishing their housing and supplying them with necessities.
100% of donations go directly to our projects because we believe that philanthropy should be simple and transparent. We hope you support and join us in our efforts of making this world a better place.
Account holder: Robert Wessman
Ref. RK Child Foundation
The IBAN number LU471470637M5656516F
Swift Code (BIC) - BLICLULX XXX
HSBC PRIVATE BANK (LUXEMBOURG) S.A.