Alvotech Improves Access to Capital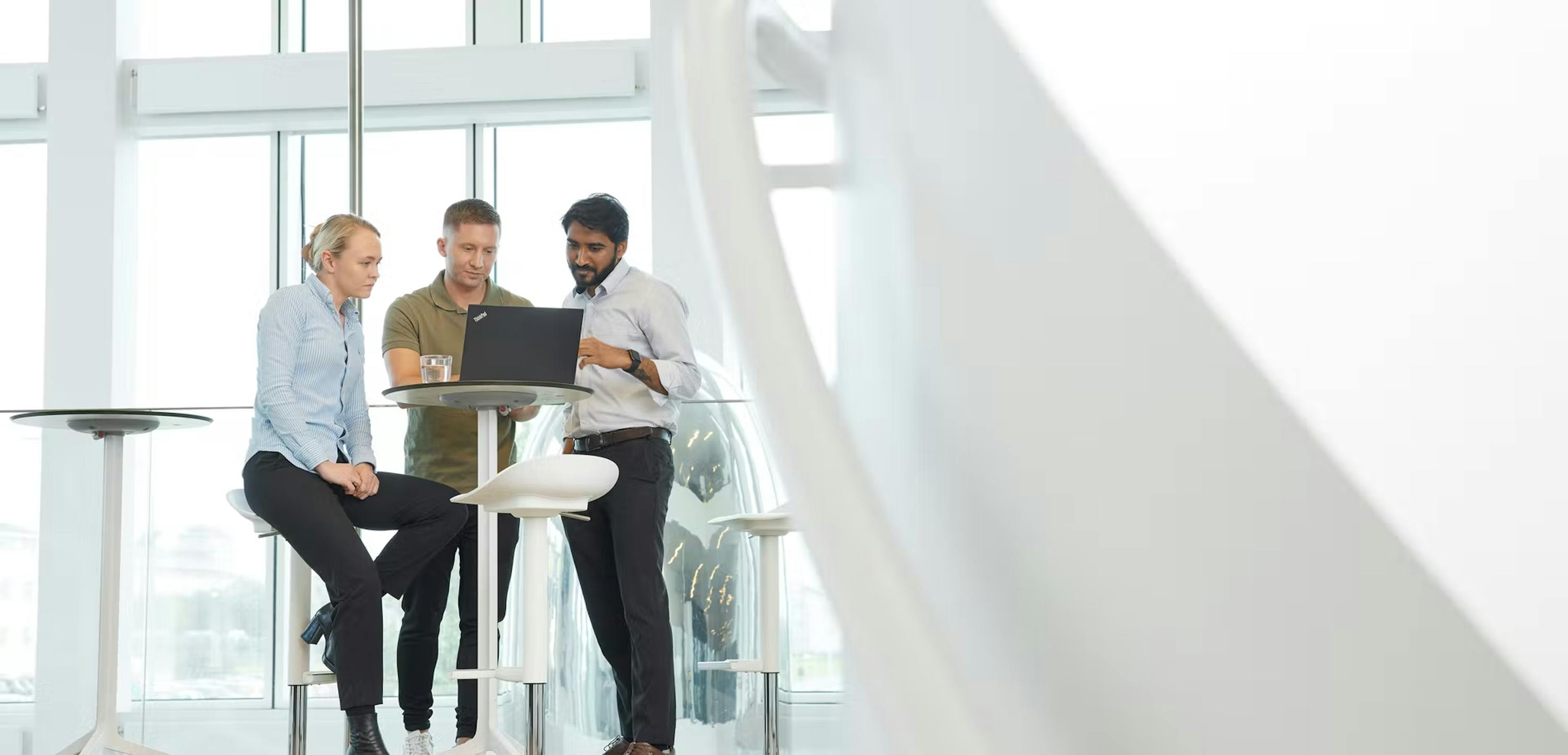 Alvotech Improves Access to Capital and Streamlines Path to Expected Public Listing on NASDAQ Stock Exchange
Alvotech and Oaktree Acquisition Corp. II establish financing facilities to enhance the company's capital position and to replace any redeemed capital as part of their proposed merger.
Parties agree to reduce the minimum cash condition outlined in the merger agreement, thereby enhancing deal certainty in their proposed business combination.
Reykjavik, Iceland (April 19, 2022) — Alvotech Holdings S.A. ("Alvotech"), a global biopharmaceutical company focused solely on the development and manufacture of biosimilar medicines for patients worldwide, announced today that, subject to the completion of the announced business combination (the "Business Combination") between Alvotech, Alvotech Lux Holdings S.A.S. ("the Company") and Oaktree Acquisition Corp. II (NYSE: OACB.U, OACB, OACB WS) ("OACB"), a special purpose acquisition company with approximately $250 million of cash in trust sponsored by an affiliate of Oaktree Capital Management, L.P., the Company has secured a Standby Equity Purchase Agreement ("SEPA") facility from YA II PN, Ltd ("Yorkville") and signed a binding term sheet for a debt facility from Sculptor Capital Management ("Sculptor").
The two facilities are intended to provide access of up to $250 million and are expected to be used to replace potential redemptions by OACB shareholders that may occur as part of the Business Combination. The Yorkville SEPA facility provides for up to $150 million of equity financing at the Company's option (subject to certain limitations). Additionally, the binding term sheet with Sculptor provides for $75 million - $125 million in debt, with the exact amount to be finalized based on the level of net proceeds generated as a result of the closure of the Business Combination.
Alvotech and OACB have also agreed to reduce the minimum cash condition set forth in the merger agreement between the two companies such that, subject to certain conditions, the minimum cash condition would be satisfied through the existing private placement ("PIPE") commitments of approximately $175 million and the new loan facility from Sculptor (subject to final agreement), thereby providing enhanced deal certainty for the Business Combination.
We believe the added facilities will strengthen Alvotech's capitalization profile when the merger with OACB is finalized. Specifically for the equity line, we intend to utilize the facility in amounts that are equal to or less than what we may experience in redemptions from the trust. This facility may also provide additional free float of our ordinary shares, should we experience higher than expected redemptions.

RÓBERT WESSMAN, founder and Chairman of Alvotech